Vast Campus
India's biggest school
CSKM has a vast campus spread in 15 acres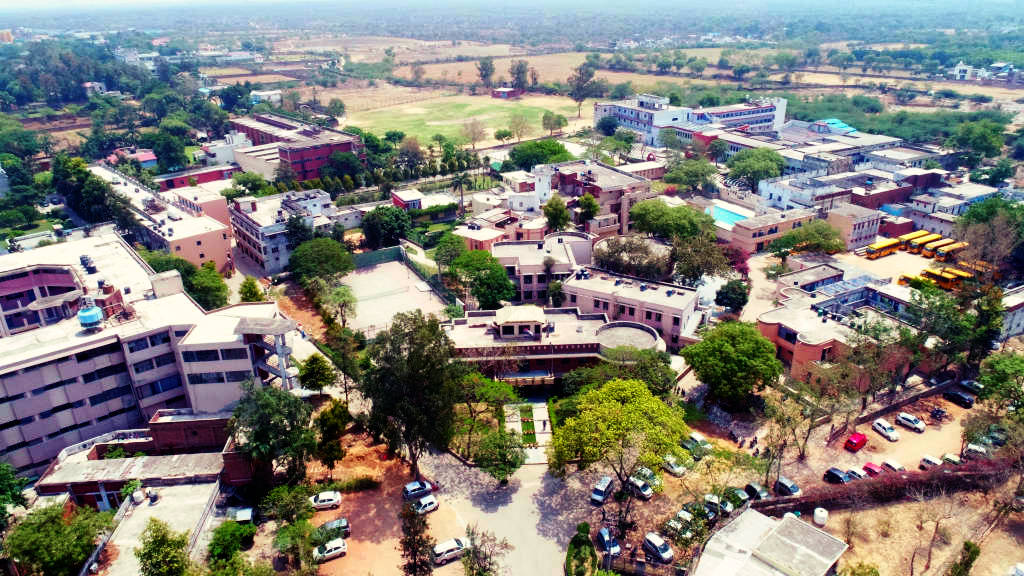 CSKM Public School has a vast campus spread in 15 acres with all facilities within the campus itself. The school has state of the art infrastructure and IT enabled labs with dedicated, experienced and qualified faculty and instructors to help each of our student blossom: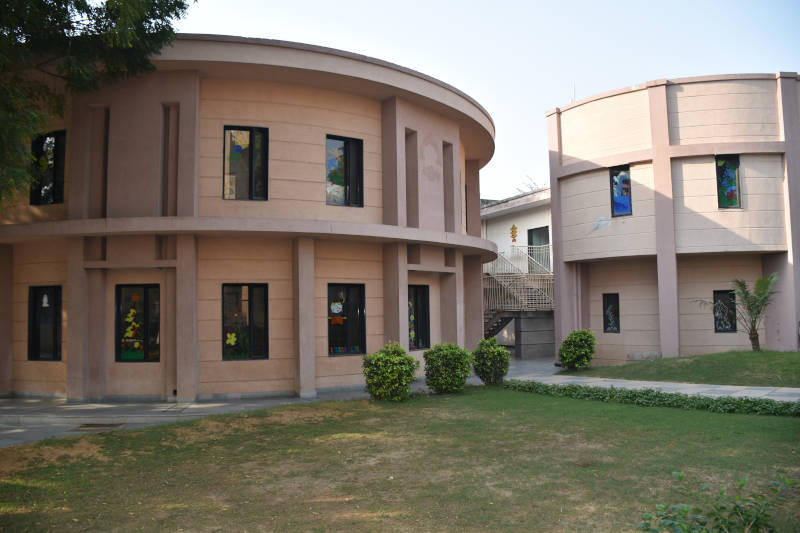 Separate Academic Primary Wing for classes NURSERY to III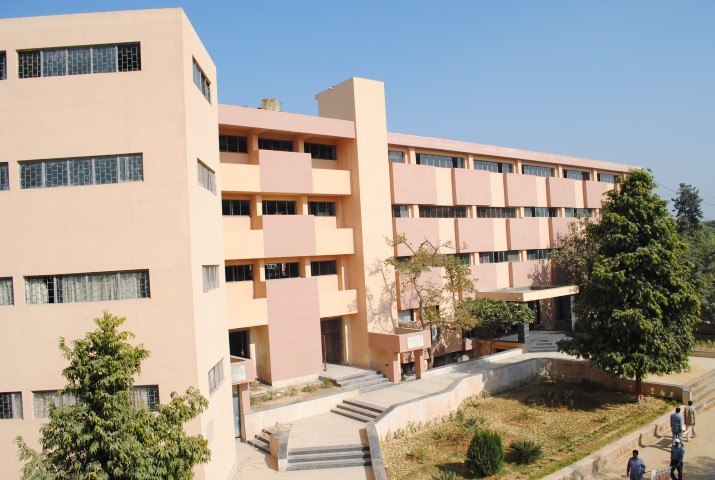 Separate Academic Multistory Building for classes IV to XII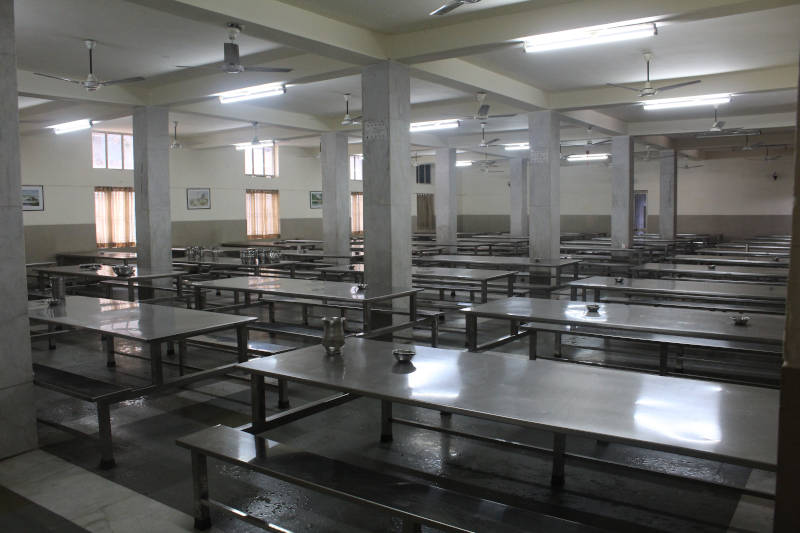 Dining Hall to accommodate 500 students at a time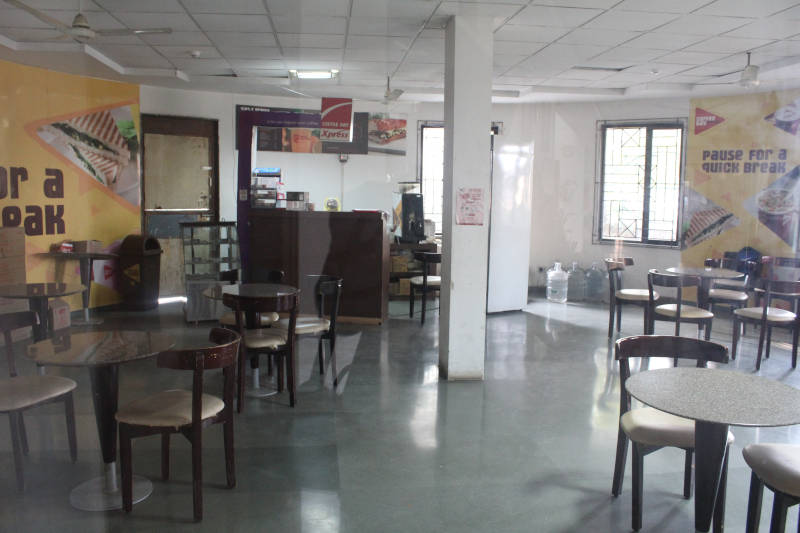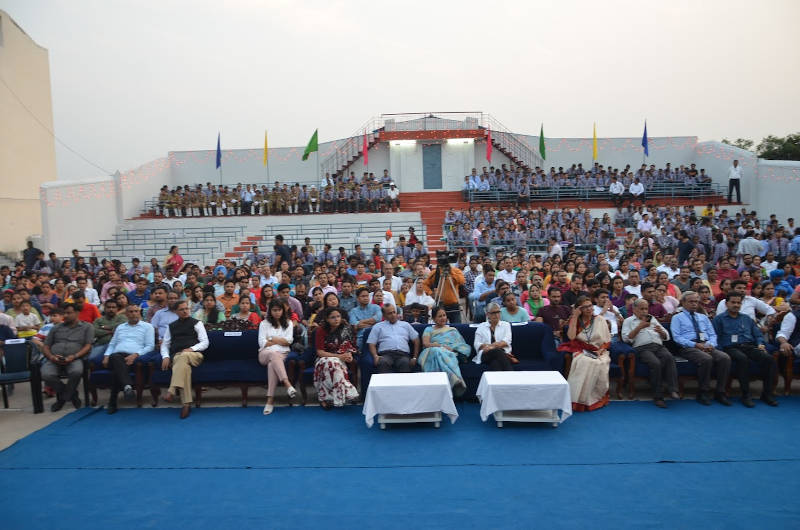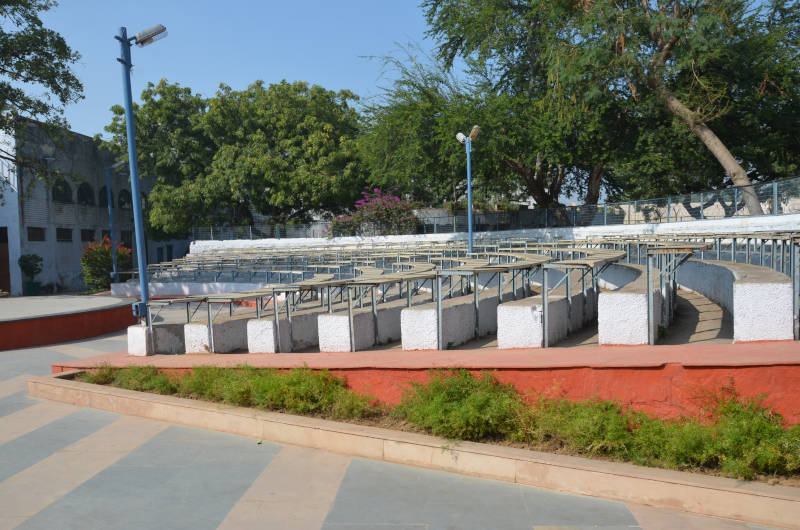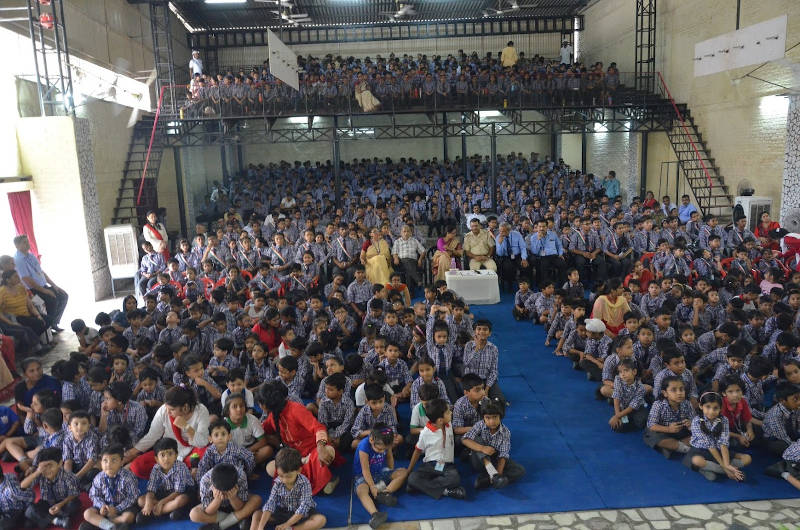 An enormous Auditorium to accommodate 1200 students at a time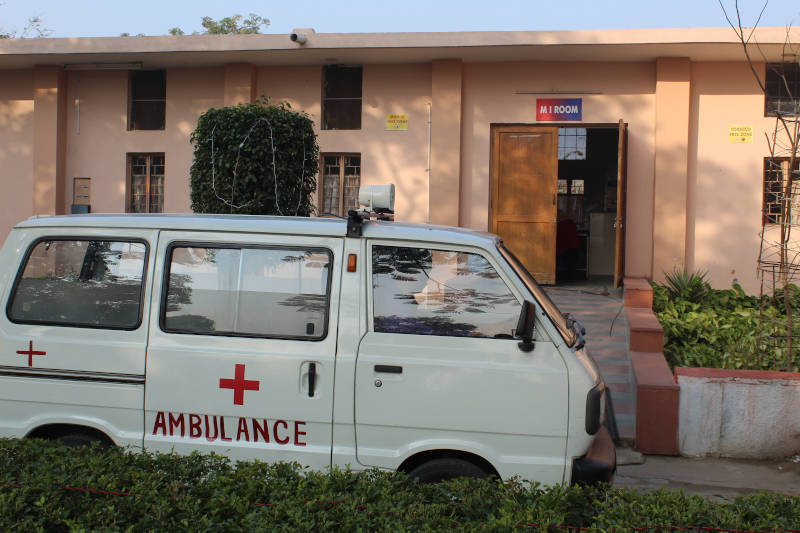 Separate Medical Inspection Room with 20 beds facility with 24 hours availability of the sisters/Nurses and Doctors availabile on call from reputed hospital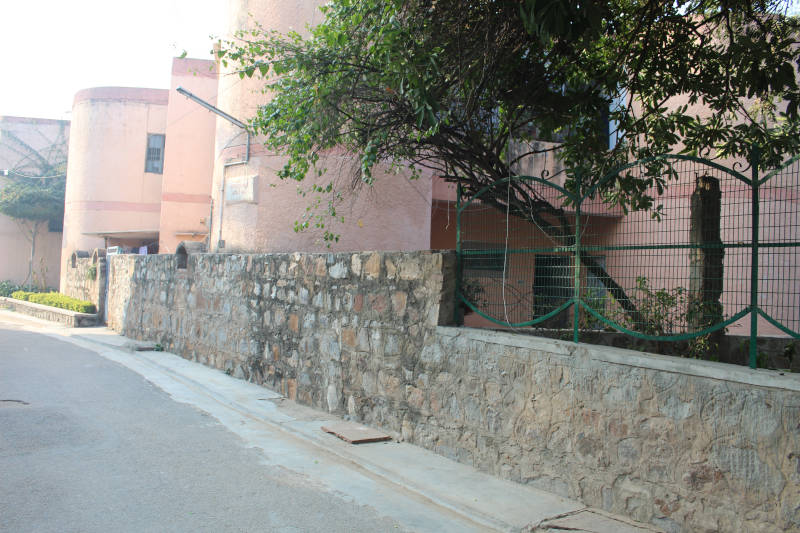 Residential quarters for faculty to facilitate guidance and supervision of self study for boarding students in the evening and at night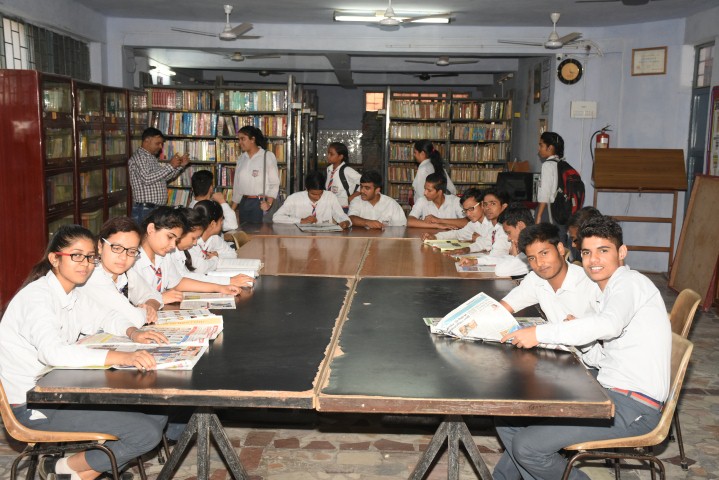 Huge Library with approximately 20,000 books, 5 different daily newspapers, 12 different monthly magazines, a variety of 10 monthly journals
Sports / Games Infrastructure
CSKM School offers holistic education balancing academics and sports. There is emphasis on team spirit, on sportsmanship and on purposeful, goal-oriented and organised sports activities.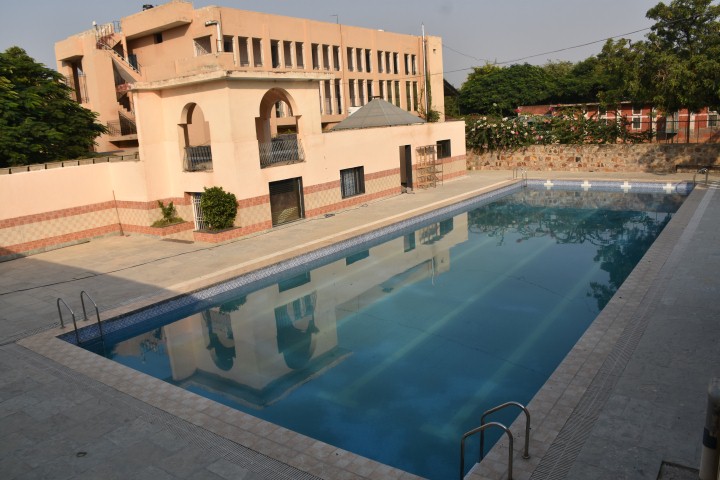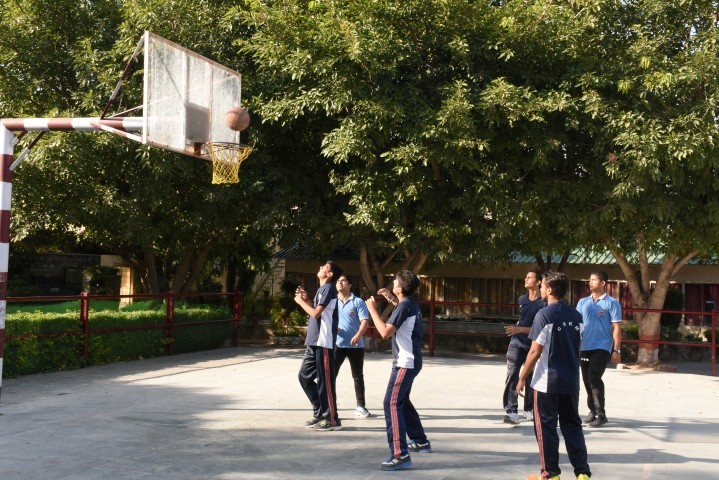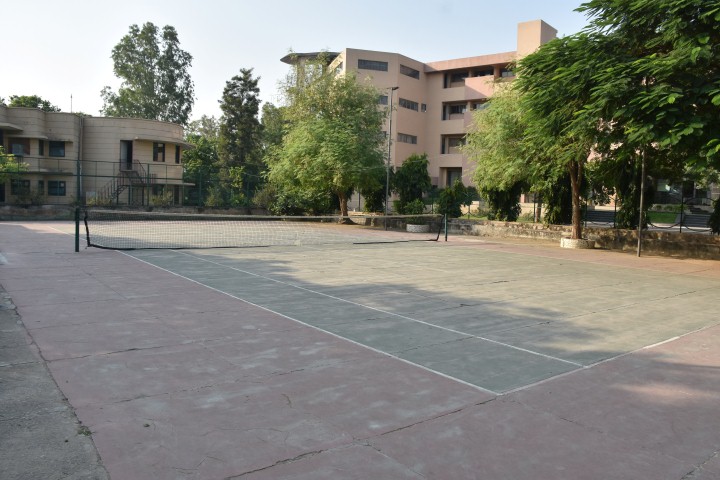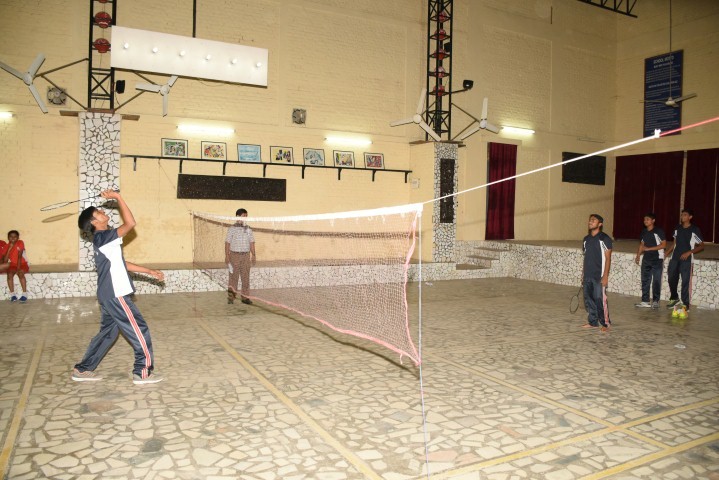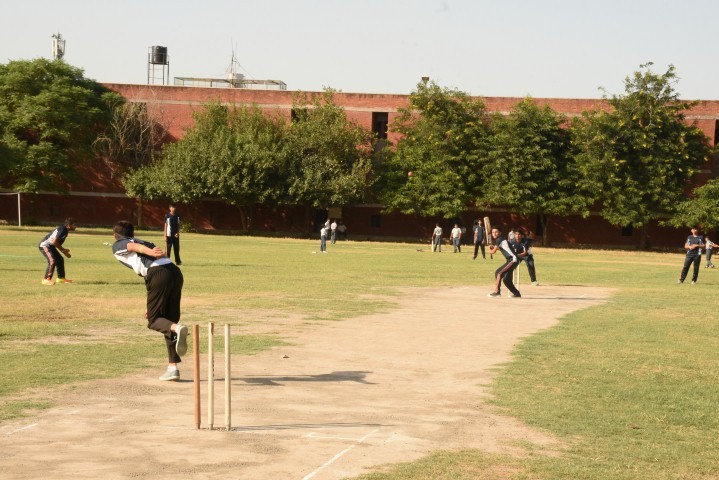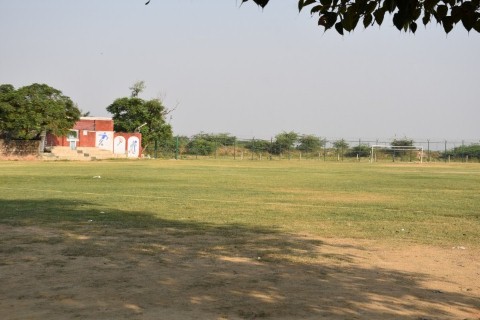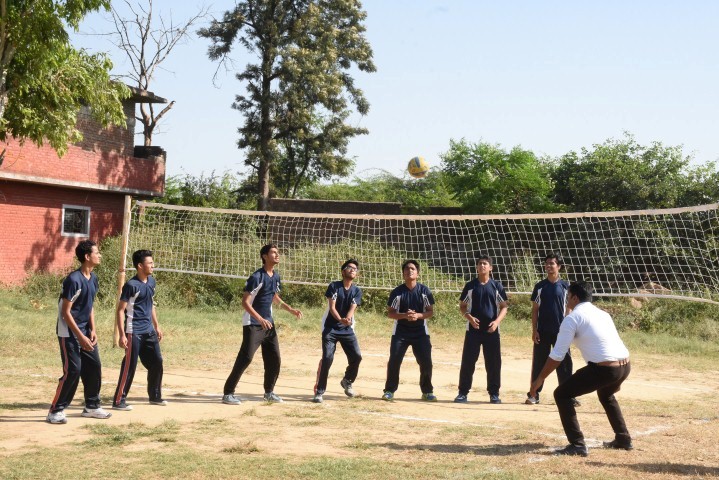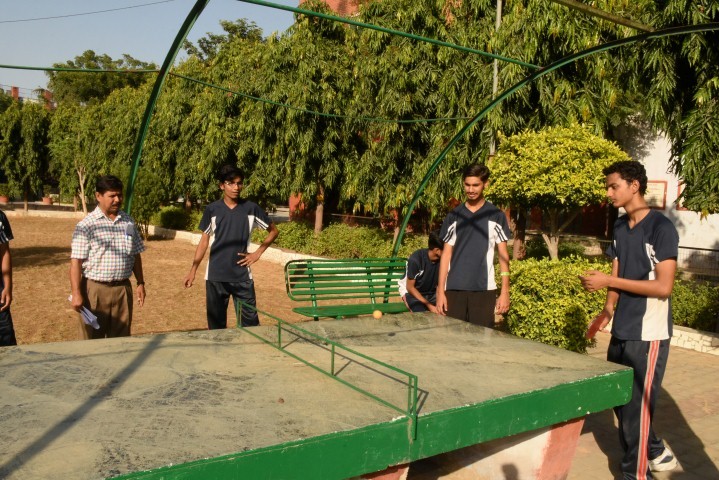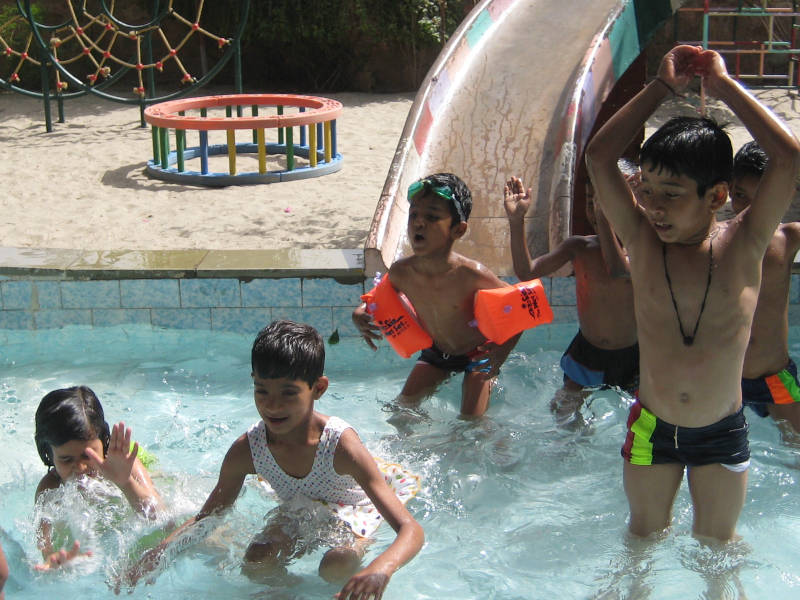 Separate Swimming Splash Pool for Primary Wing students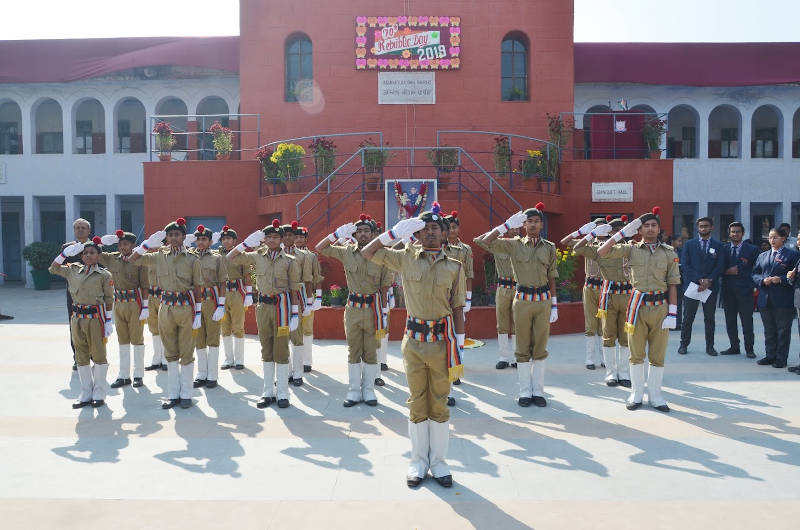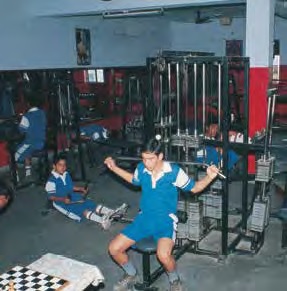 Gymnasium with all modern equipments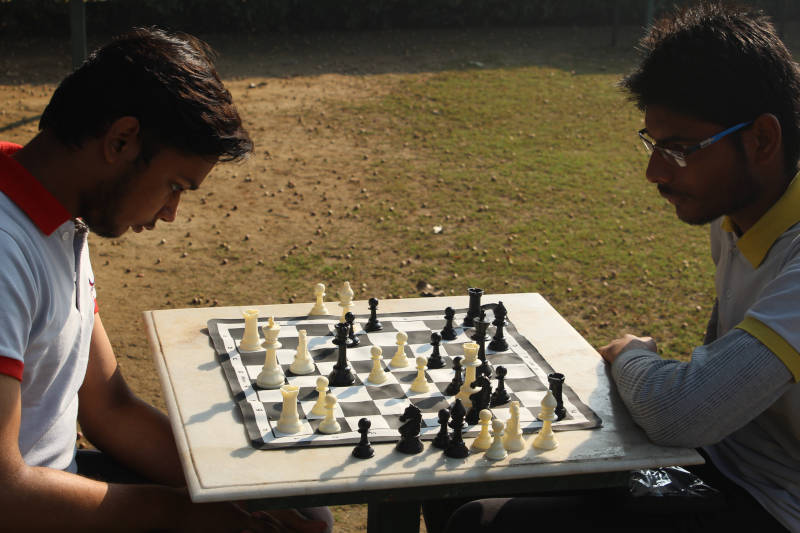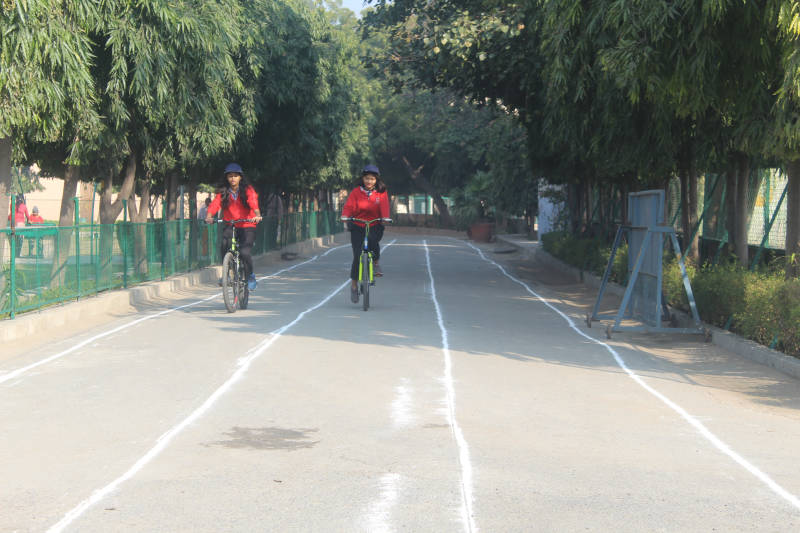 Labs
CSKM Public School has IT enabled labs with dedicated, experienced and qualified faculty and instructors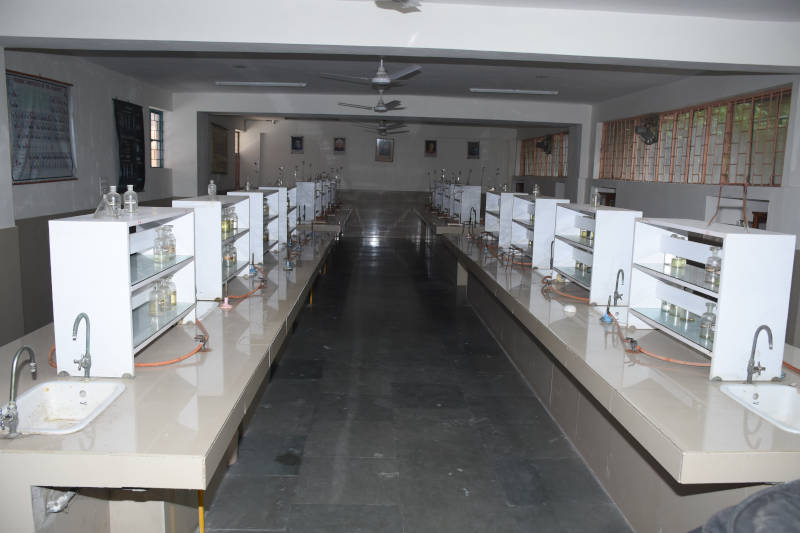 Senior Chemistry Lab where 50 students can do practical at one time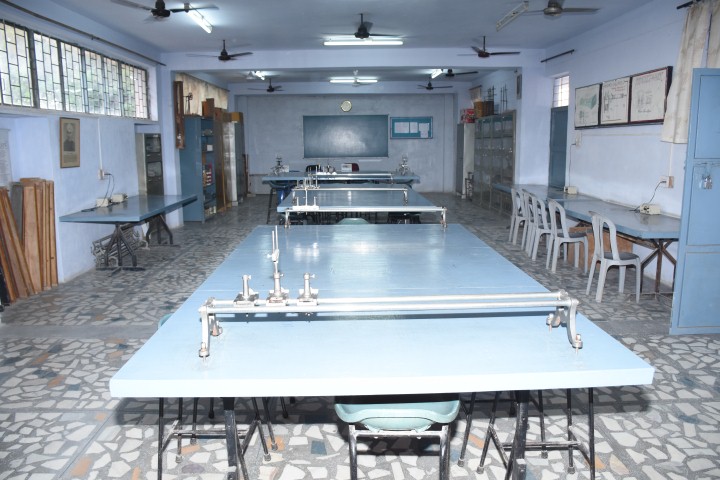 A huge Physics Lab where 50 students can do practical at one time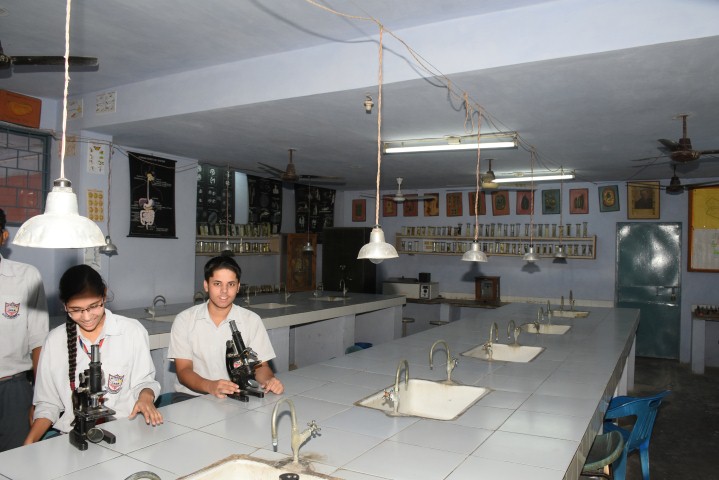 Bio Lab where 40 students can perform their practical at one time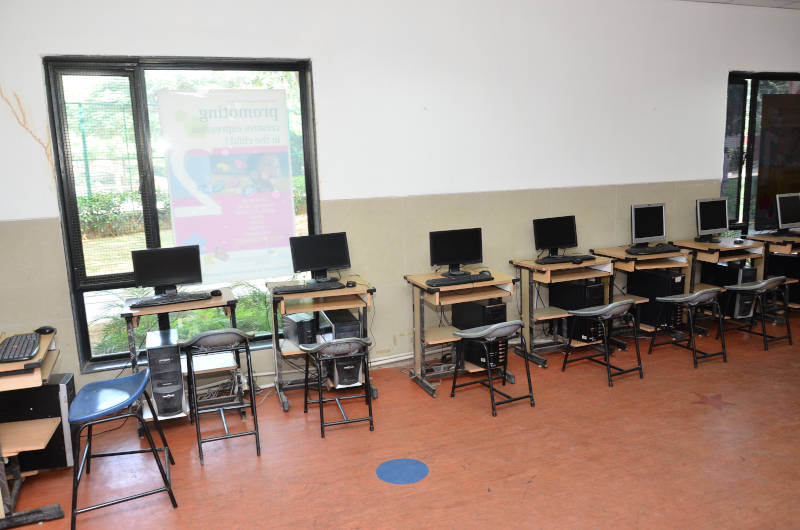 3 Computer Labs to ensure three simultaneous practical classes can be conducted in one single period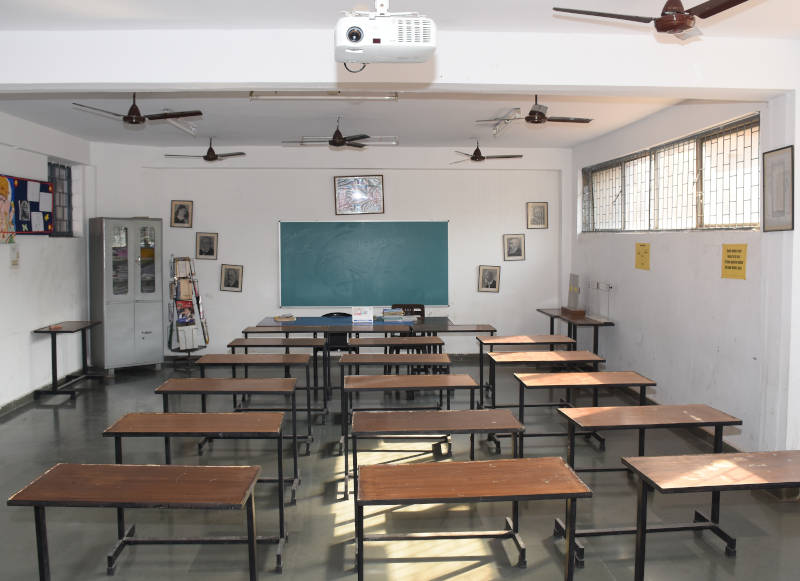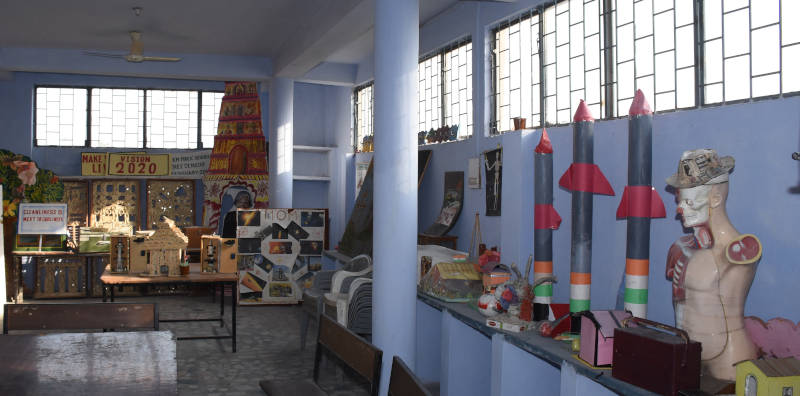 Science Lab for classes IV to VIII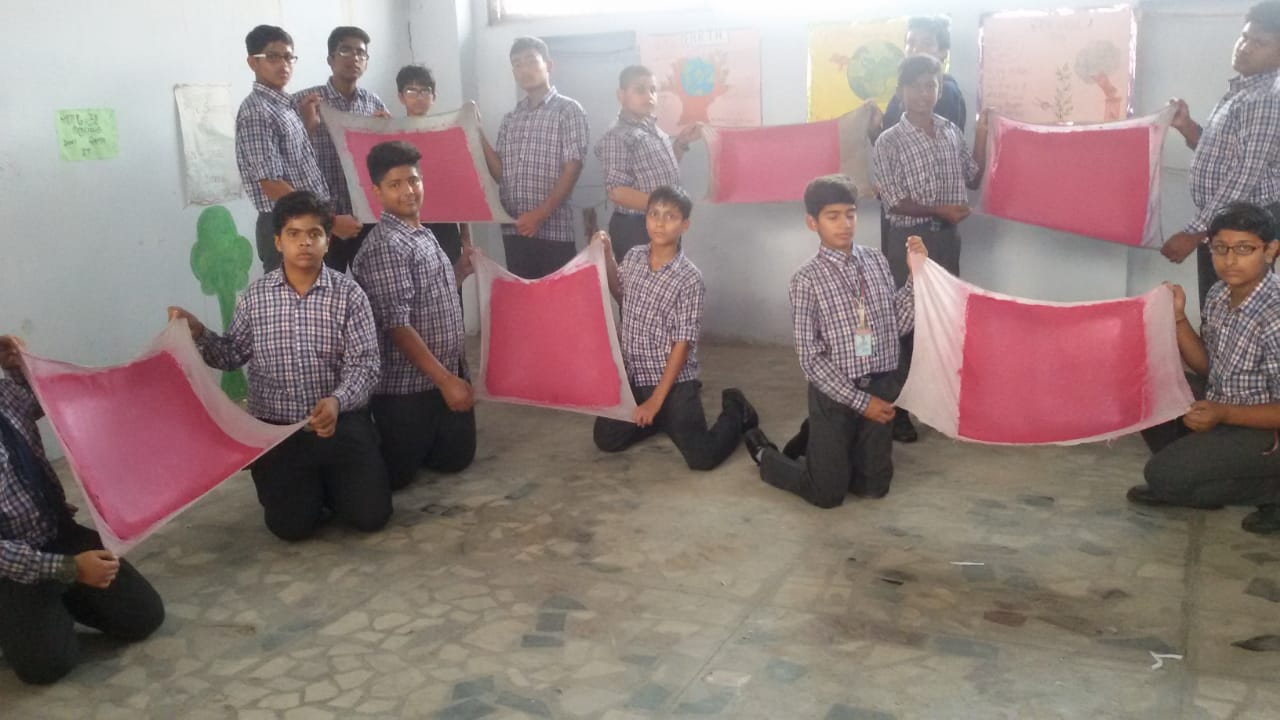 Eco Club Room with Paper Recycling Unit