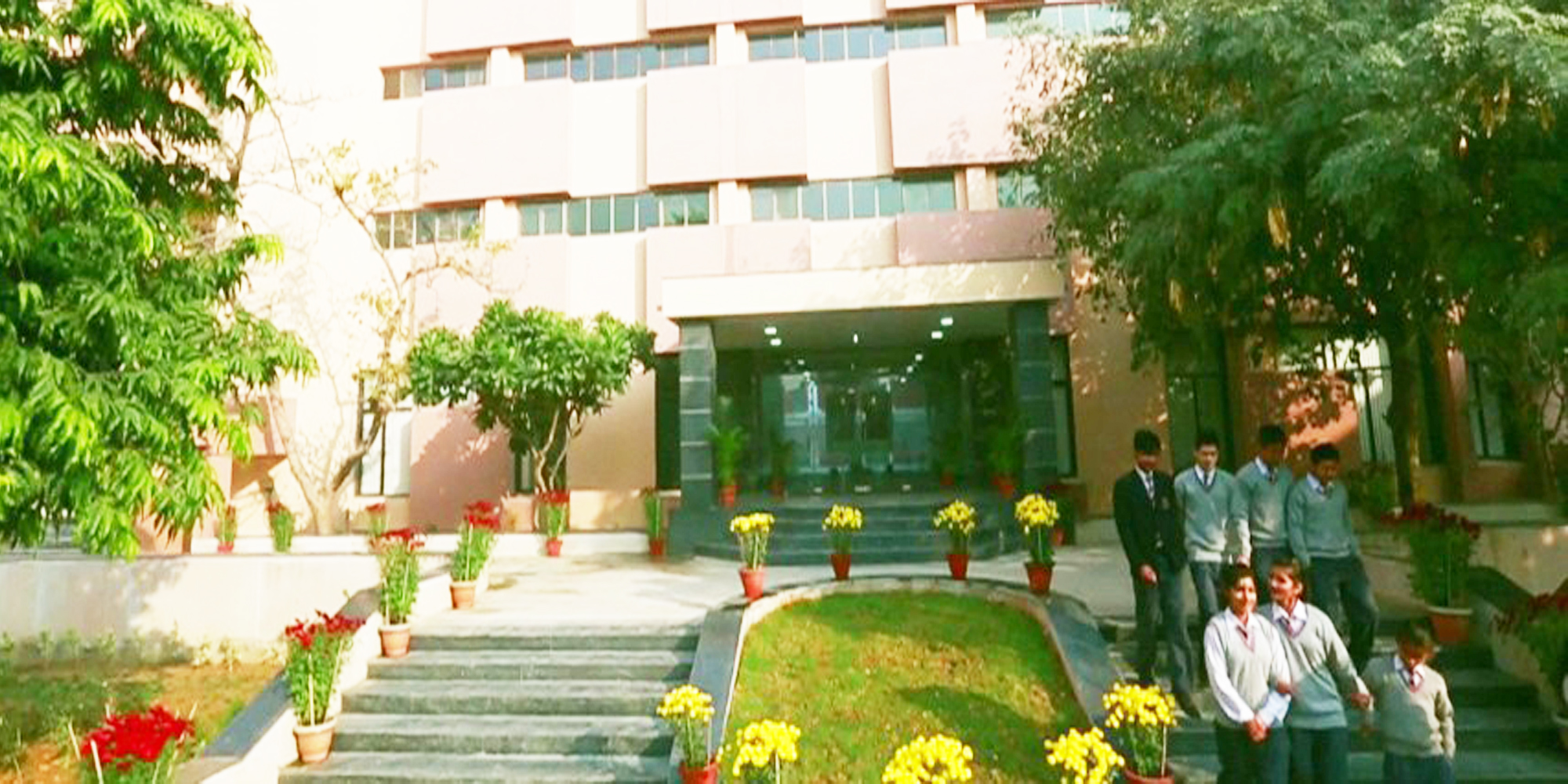 Welcome to CSKM
Affiliated to CBSE offers Residential, Long Hours Day Boarding, & Month End/Week End Home Boarding Schooling programmes.It combines the qualities of age old, well proven Public School System with time tested, Indian Gurukul System.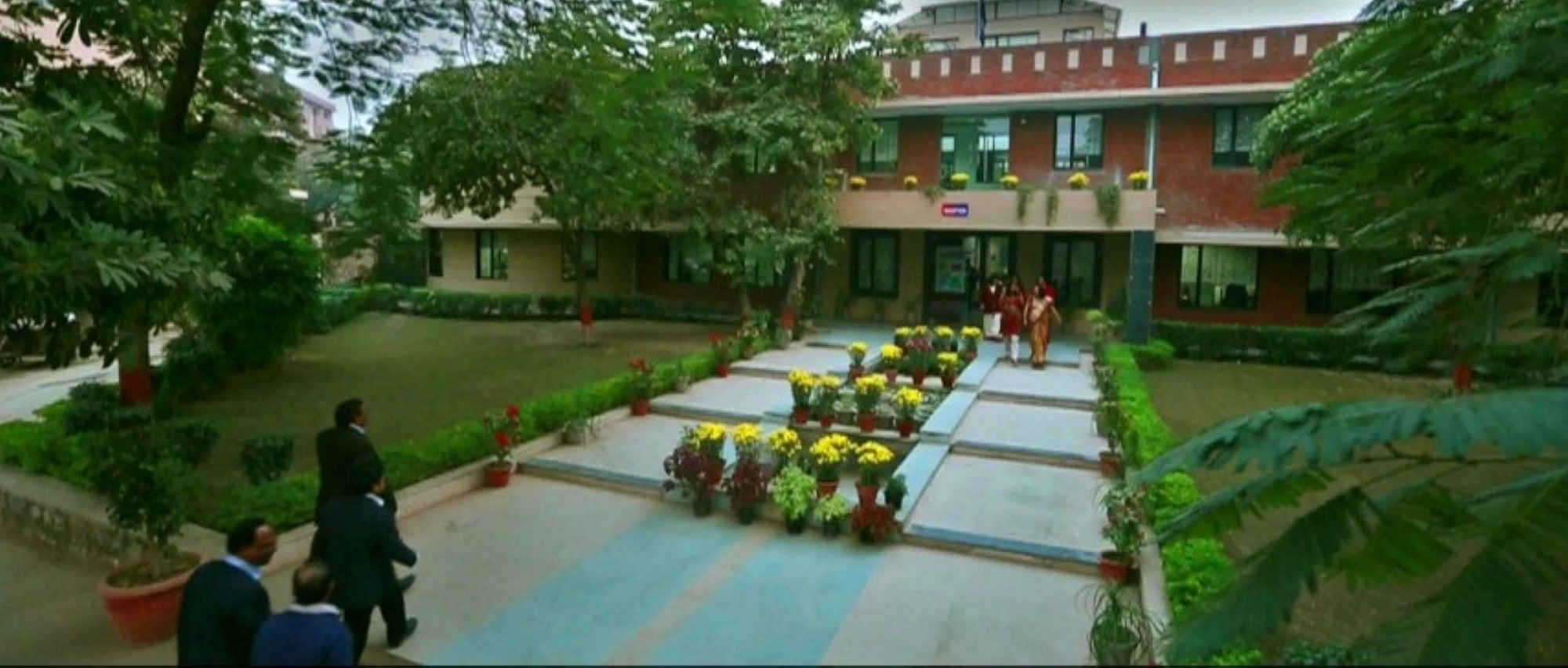 A School with a difference
We believe that every child can be developed and improved.
We believe that every child can be guided towards success.
We believe that every child is a winner.
We believe that every child can be groomed to be a successful human being.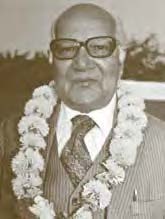 Hon'ble Late Shri Jagan Nath Kaushal
Ho'ble Late Shri Jagan Nath Kaushal was the Founder Patron of the All India Personality Enhancement and Cultural Centre for Scholars (AIPECCS) Society. Former Advocate General, Haryana; Governor, Bihar; Union Law Minister and Member of Parliament, Shri Kaushal helped Col Satsangi realize his vision of establishing institutions with innovative educational philosophy. The Jagan Nath Kaushal Jurisprudence Centre (JKJC) inspired by Hon'ble Shri Jagan Nath Kaushal's ideals fosters awareness and respect for law amongst school students and makes them responsible and law-abiding citizens.


---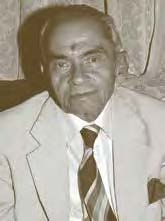 Late Shri Rajeshwar Prasad, IAS (Retd.)
Shri Rajeshwar Prasad, an Honours Graduate from London University and a Barrister-at-Law from Inner Temple, joined the Indian Administrative Service in 1948. He was also a Nuffield Foundation Fellowship holder. Shri Rajeshwar Prasad worked from 1959 onwards with Shri Lal Bahadur Shastri in the Ministries of Commerce and Industry, Home Affairs, External Affairs. 1966 onwards, Shri Rajeshwar Prasad was Joint Secretary in the Cabinet Secretariat. He was then posted to Nepal as Director of the Indian Co-operation Mission. He returned to Uttar Pradesh as Commissioner and Secretary, Industries and Labour and then took over as the Director of the Lal Bahadur Shastri National Academy of Administration, Mussoorie. His last assignment was Secretary to the Government of India in the Ministry of Health and Family Welfare.
---
Essential SSL