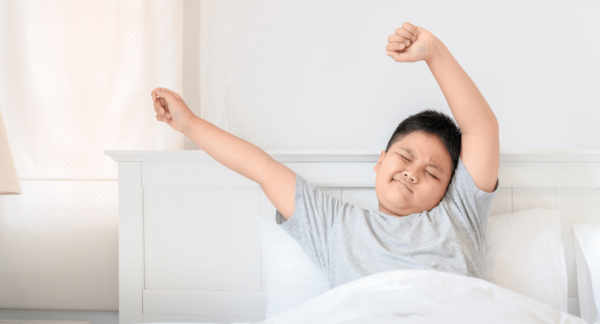 5 reasons to wake up early in the morning for students in a boarding school
CSKM Public School
2020-05-13 01:35
Waking up early is a bit difficult for most of us. It takes a lot of effort, will power, and dedication to wake up early in the morning. But once you start doing it, your lifestyle changes instantly. You start doing things properly and at the right time.
Here are the five reasons to wake up early in the morning:
Helps you schedule your daily activities
Students who wake up early can make a perfect schedule for study and sports. It helps them to adopt a well-balanced lifestyle for sure. Waking up early allows you to organize daily tasks properly and utilize the time efficiently.
Keeps your health in check
Whether you are focused towards your health or not, rising early in the morning offers great health benefit to you. It lowers down the stress level from students' mind and empowers them with an extra active mind to capture information quickly in their classes.
Improves quality of sleep
Waking up early makes you sleep early in the evening and hence improves the quality of your sleep. The quality sleep relieves stress and gets your mind into more action for catching things fastly during school classes.
Make you smile & confident
Waking up early leads to a good schedule, which significantly leads to a good smile and confidence the whole day in the class. The smile comes from huge confident, which comes from the little exercise or walk early in the morning.
Way to success
We all have heard "Early to bed and early to rise makes a man healthy, wealthy and wise", which is written by Ben Franklin. It means a lot and takes you to the right track of life.
The hostel facilities and staff at CSKM boarding school teach all the students to wake up early in the morning. The day boarding school stands on the pillars of discipline and detailed knowledge to prepare the best future making students for this country.
Related Post :