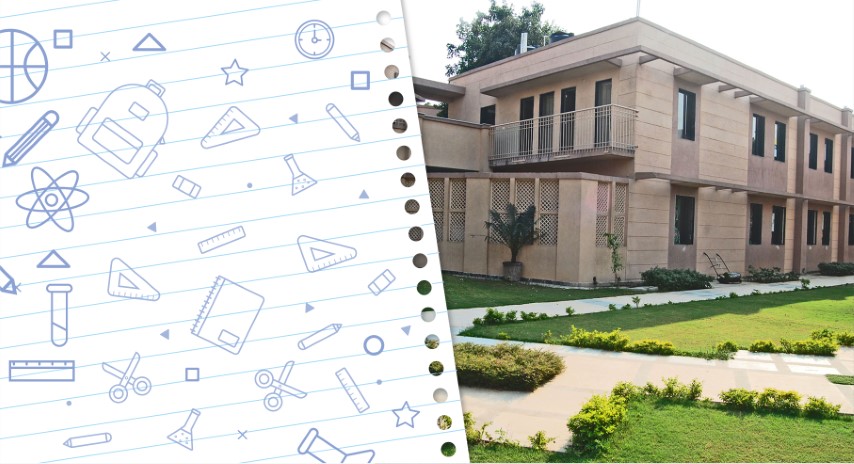 Top 8 Reasons to Go to Boarding School
CSKM Public School
2019-12-12 08:14:14
Parents while reviewing the private school options often think of sending their children to either a boarding school or a day boarding school. While some of them feel so because of the level of academics available there, others favour boarding schools on account of their varied co-curricular activities.

Qualified & dedicated teachers
Boarding schools like CSKM which is one of the best boarding schools are known to hire teachers who have degrees or/and advanced degrees in their subject. Meaning, the teachers are not only highly qualified and competent but also are absolutely devoted and passionate about teaching. Moreover, the atmosphere of discipline makes it easier for the teachers to impart knowledge.

Sports facilities are the main highlight
Top-notch sports facilities are a key characteristic of most boarding schools including CSKM boarding school which is a Zonal-level champion in various sports. There's not even a single student who doesn't participate in the Annual Sports Day event.
Opportunity to learn different forms of arts
Whether it is music, dance, drama or fine arts, one of the best things about a boarding school is its diverse art facilities, both fine arts and performing arts. Students get to be a part of the choirs, music bands, and orchestra. They learn to play musical instruments and express themselves on stage through plays, and several dance forms.
Better student-teacher ratio
Boarding schools, generally are not very large. So, the classes typically have about 15-20 students, unlike public schools that have 40-60 students in a classroom. Lesser student strength accounts for you getting more attention. You will therefore never just be a number in a boarding school. Rather, you will be asked to answer. In such a scenario, you will have no alternative but to participate which will ensure that you improve and excel.
Preparation for the real world
Life away from home at a boarding school teaches you how to deal with life and the challenges it throws at us. It shapes your overall personality. As a result, you become street smart and better equipped than your friends who study at a non-boarding private school.
Access to well-stocked libraries
The libraries at most of the day boarding and boarding schools have abundant learning resources that give them an edge over other private schools. Students get to enjoy a much better reading and learning experience besides increasing their knowledge by leaps and bounds.
Learn how to be independent & mature
Since you are bound by discipline, a boarding school makes you responsible for yourself and your actions - the first step towards maturity. You have to learn to get along with others because you stay together as a community. Hence, the lessons learned at a boarding school prove to lay a solid foundation for your adulthood.
You will make friends for life
Boarding school is the place where you create lasting friendships. You spend more time with your peers at a boarding school than a non-boarding school. That is why you build a network of friends who not only know you but also genuinely care for you.
Related Post :