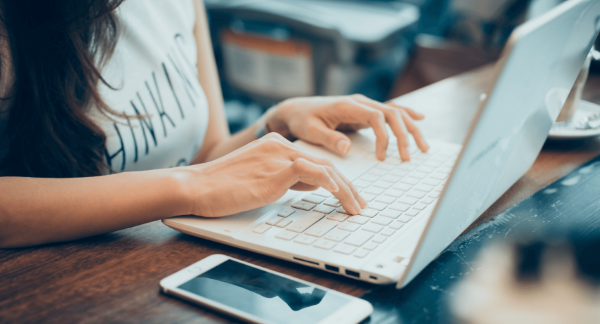 How covid-19 lockdown hampering studies of students
CSKM Public School
2020-05-19 01:30
Education is key to the economic growth of a country. It offers better social structure and national integration. Like every other important sector, education is also on the hold due to coronavirus lockdown.
89 per cent of the total students worldwide are out of school because of coronavirus 2019. In most parts of the country, students are studying at home with the help of online classes. Though online classes are not as much effective and expressive as regular classes but surely helping out through the situation.
Government has taken many decisions to continue the studies of students across the country. Online exam patterns have come into existence, which is partially successful. Since everything is at stake in the era of coronavirus 2019, school studies too impacted badly due to the same. One of the best boarding schools in Delhi, CSKM also providing online classes to the students.
The CSKM boarding school has appointed all its teachers to help the students with the initiative of online classes. They are giving online tasks and homework to the students and checking regularly for the consistent performance of the children. The school also keep in touch with parents for regular feedback of students.
Still online study is not as much effective as the regular school classes because students can interact and clear their doubts with much more enthusiasm and expressions in F2F classes. Online classes are the temporary solutions to the problem raised due to the pandemic - coronavirus 2019. All the governments and schools are trying to provide their best for making least of the damage to the studies.
The current situation of the pandemic doesn't seem to end soon and hence the online studies continue till the time. Now the schools need to improvise the quality of online studies with the help of studies.
Related Post :