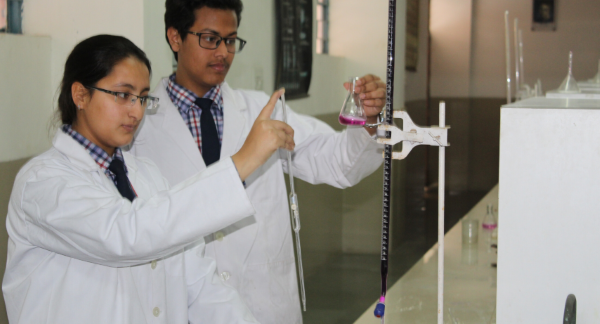 What important factors make a boarding school best in Delhi
CSKM Public School
2020-07-17 04:33
There are thousands of boarding schools providing a world-class educational environment to the students in Delhi. From academics to the sports and extracurricular activities, everything is needed to make a boarding school the right place for education and overall development of a kid.
Nowadays, people compare different boarding schools to pick out the perfect one for their kid. They go through previous records and background to know the success and achievements of a school. This is all necessary to them because everything matters when it comes to the future of their kids.
Many factors help you finalize a boarding school in Delhi for your kid's admission in 2020-21. All those factors include:
Hostel Facilities
People who are looking for a boarding school in Delhi must enquire for the hostel facilities of the school. These facilities include the varieties of food they provide, the basic facilities they provide, and other health-related facilities.
Availability of Good Teachers
Teachers play a vital role in making students' future. They are supposed to guide students for every step they take in their lives. Teacher enlighten student's way with their valuable and futuristic suggestions.
Modernised Classrooms
Projectors, computers, and other modern equipment have become essentials for every school as they make students' life easy by simplifying things in many ways.
Extracurricular activities
All the students cannot make their career only in academics. Some of them may show up their skills in other activities like singing, dancing, acting, and directing plays. A school should have spaces to discover student's hidden talent. Here, art teachers can help students to get the right direction for their unique talent.
Discipline
Discipline is one of the most important things to consider when looking for the best day boarding school in Delhi. Besides a good hostel facility, discipline is another important thing to be noticed in a day boarding school.
As a parent, you must notice all the above factors that help your kid to achieve her/his goal and lead a beautiful life.
Related Post :