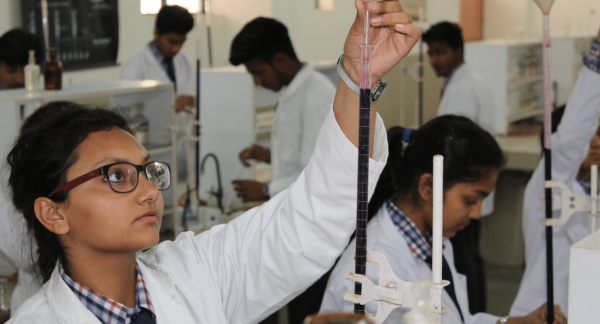 How to choose the right school for 360-degree growth of your kid?
CSKM Public School
2020-05-16 02:35
There are so many boarding schools in Delhi NCR and Gurgaon region that offers great facilities, infrastructure, and guidance of highly knowledgeable teachers. But a very few assure you for the 360 development of your kid.
Academic performance alone cannot make your kid a champion or a leader in this world. He needs to be smart and skilful in all the sectors of life. The world has become highly competitive and advanced that needs highly educated, smart, and skilled population.
Your child needs extra care and attention under the supervision of supreme teachers and instructors.
You need to follow below-mentioned things before finalizing the decision of admission for your child in 2020:
Ensure superior hostel facilities
A good boarding school in Delhi or India needs properly ventilated, secure, and equipped with all important facilities. It allows children to concentrate only on their studies and interests. The assurance of great hostel facilities helps students to perform best in whatever sector they interest.
Availability of Healthy Food
Eating healthy food helps to develop a healthy mind. You must check on the quality of food supplying in the school you are about to select for your kid.
Extracurricular activities
Giving a speech in front of 100s of people, singing, dancing, and playing a role in drama are many activities where your kid can prove herself/himself better than academics. You must confirm the availability of these platforms in a boarding school in Delhi.
Involvement of sports activities
A student must stick with one of her/his favourite sports or athletic activities. It keeps their mind and body active to respond better to their academic performance. Check or confirm that multiple sports activities are available or not.
Weekly assessment
Weekly report on students about their performance, health, and daily routine gives security to the parents. The weekly assessment helps for the betterment of available facilities and the performance of teachers.
One of the best day boarding schools in Delhi, CSKM promises for all the modern facilities and availability of experienced teachers. Admissions are open for both primary and senior secondary classes in CSKM boarding school.
Related Post :