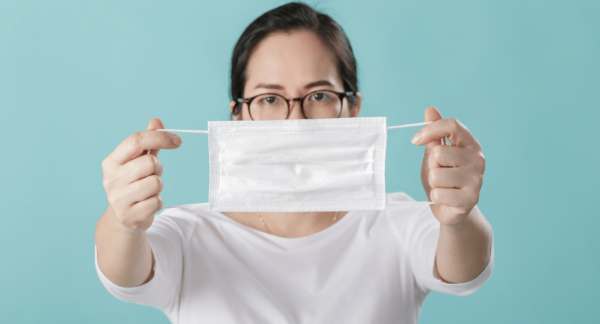 How can we keep kids safe from Coronavirus?
CSKM Public School
2020-03-28 04:46:11
Doctors are still learning about this new coronavirus 2019. They are not sure how dangerous it can be for kids' health.
As a parent, you should worry about your kid and stay protective during this lockdown. Children are equally vulnerable to this virus as adults. But the virus leaves less impact on the kids of age up to 10. Still, we must be protective and take precautions to make them ready for the worst situation.
Here are 5 safety measures and tricks you can use to take as precautions in order to save your kid from Coronavirus:
Ask them to wash their hands regularly
The first thing you need to tell them that washing hands after every hour is the sign of becoming a good kid. Use different techniques to make them wash their hands regularly. You can offer chocolates or other interesting eatables to do it over and over.
Let them play video games or do other self-engaging things
Though playing video games should be allowed for limited hours. But, you can let them play it now for extended hours as it keeps them engaging inside their rooms.
Share your stories with them
You can spend hours sharing your childhood stories with them. It not only bounds them to stay inside but also makes a good bond between you and your kids.
Play tricks to make them use the mask for most of the time
Telling them that using a mask is the call of all the superheroes existing in the world, can make them happen to wear it. Or tell them that you are taking them to Europe for the next holiday trip. These little tricks can approach them to wear a mask all the time.
Feed them with lots of vitamin C
Don't forget to offer oranges or grapefruit to your kids daily as these fruits have a higher level of vitamin C. It boosts your kid's immune system to fight against different health problems, even the coronavirus.
CSKM boarding school wishes you to stay safe and protected during this lockdown approached due to the pandemic - novel coronavirus.
Related Post :