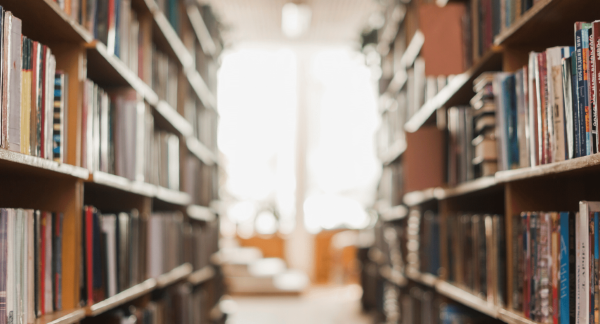 The importance of the library in a school
CSKM Public School
2020-04-24 05:20
Libraries are meant to give an extra boost to your knowledge. This is a place where all the world can be explored. When it comes to schools, libraries play a very important role while providing academic knowledge to the students.
The books kept in the racks of libraries are the house of knowledge and wisdom. The digital world with the power of smartphones, tabs, and computers can never be kept in the place of books as these books have a special place in the heart of students and readers.
School libraries are built to:
Improve students' interest in studies as these libraries are full of books with different genres.
Join students come from different ethnicities by sitting, reading, and sharing thoughts together.
Promote independent learning by providing a separate space with books of different interests, authors, and publishers.
Access knowledge through different ways and principles.
Develop the habit of reading and understanding things.
Develop intellectual level through genuine information and fictional stories.
How School libraries make a difference in students' life?
There are many types of research done on the world level that describes how libraries help to improve students' academic and reading success rate. School libraries help students to get authentic information through the books written by reputed scholars who come from different parts of the world.
A library plays an important role in creating a school culture, which helps every student to grow on their individual basis as well.
Libraries make lifelong learners
Libraries create a beautiful environment for the students to learn and grasp knowledge without any interference. Here students feel independence to read and learn in their desired manner. Now, modern libraries are equipped with e-books, computers, and even audio and video facilities.
The CSKM boarding school in Delhi NCR is equipped with multiple libraries to facilitate thousands of textbooks and e-books to support the academic and intellectual growth of the students. Admissions are open for both primary and secondary classes in the CSKM day boarding school.
Related Post :