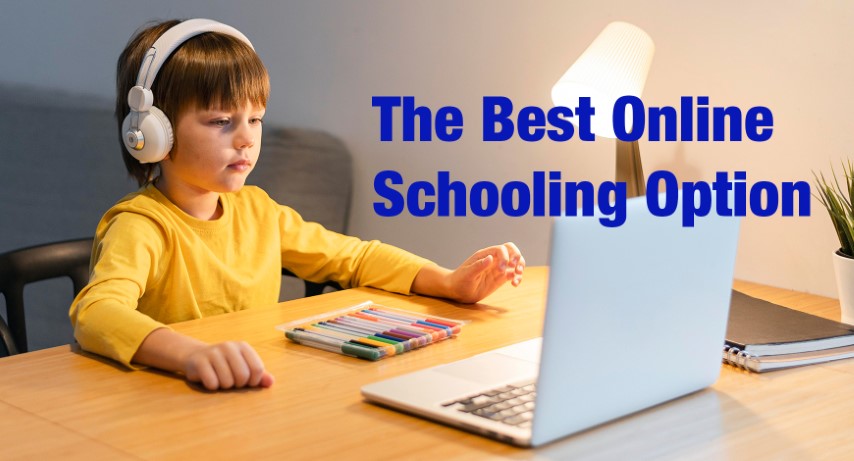 CSKM - The Best Online Schooling Option
CSKM Public School
2021-03-23 07:50:34
Every adversity is an opportunity
During the pandemic Covid 19 teaching and learning was done virtually. The new online platform was explored and our school emerged a winner. Col. Satsangi's Kiran Memorial Public School offered excellent online interactive classes right from Nursery to Class XII. The school realized that the child's development in all areas including social, emotional, psychological and intellectual cannot be put at stake even for the smallest of the children.
The session started from 1st April, 2020 with students, parents connecting with their teachers with a lot of excitement and enthusiasm for schooling with a difference.
Some parents and schools thought that for smaller children they could get away by not remaining enrolled in school and actively engaging in the educational process. For some parents it was financial constraints. For some schools it was lack of virtual learning resources. However, it is to be noted that gaps in the child's alround development and learning have happened in such cases as the children did not have access to a stimulating and enriched environment.
Education must be understood by parents as an investment and not as an expenditure. A regular interface between the school, the peer group and the students is an important factor in child development. Virtual school even though for shorter duration provides children with a plethora of activities related to their development in curricular, co-curricular, physical, mental, psycho–social and socio-emotional areas etc.
All parents are therefore strongly recommended to utilize the online school option which is available at the nominal cost of tuition fee till the junior and middle physical schools reopen.
Related Post :